jean bourguignon
Jean Bourguignon is a Belgian illustrator and comic book artist.
He has used Frank Zappa as a charactar in several of his comics that got published in La Gazette Du Rock.
Postal card "Les Origines Du Rock - Les Monstres Inventifs" by Jean Bourguignon
This card was a supplement to the La Gazette Du Rock #1 (2011)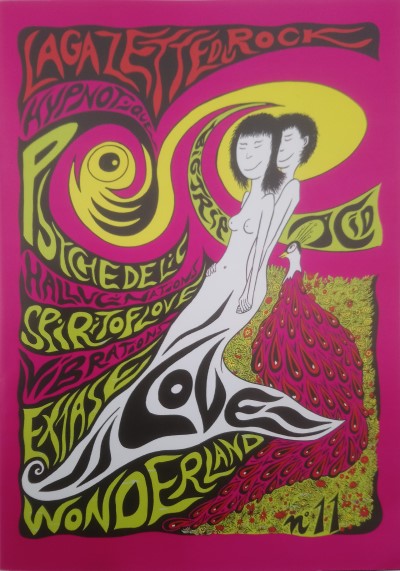 La Gazette Du Rock n°11 included Jean Bourguignon's 'Les Portes De La Perception', a 7-page story that featured FZ.
From 2016.
La Gazette Du Rock #14 (summer 2018) included a story by Jean Bourguignon called "Rock 'n' Bestioles" (animals in rock)
It featured FZ discussing the chicken incident with Alice Cooper...
In 2021, Jean made comic with Frank Zappa as the main character.
The page was inteded for an issue of La Gazette Du Rock n°20. This specific issue was dedicated to 'numbers and figures in rock music', hence 200 motels.

black and white artwork
coloured version
La Gazette du Rock
---